Stuart Smith
Stuart Smith is the founding member and guitarist for rock group "Heaven and Earth".
With a career spanning 4 decades, Stuart has written, recorded and played live with an array of artist such as, Ritchie Blackmore, Joe Lynn Turner, Paul Rodgers, Buddy Guy, Keith Emerson, Steve Lukather, Slash, Ritchie Sambora, and many others.
Here, Stuart shares with us his top 5 favorite albums.
Stuart, what are your top fave 5 records which have impacted you the most in your life musically or otherwise?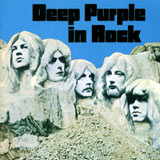 In Rock by Deep Purple
That album hit me like an express train.
Tons of Sobs by Free
That turned me onto the blues.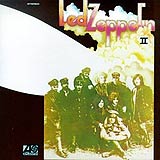 Led Zeppelin II by Led Zeppelin
Blew me away.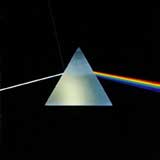 Dark Side of The Moon by Pink Floyd
For obvious reasons.
Machine Head by Deep Purple
In my opinion probably one of the best albums ever.
Thank you Stuart for joining us! High-5!
© 2013 Guitarhoo!
Stuart on the web