Steve Hackett
Singer/songwriter and guitarist. Steve was a founding member of progressive rock group Genesis, which he has recorded 9 albums with. Aside from a lengthy prolific career as a solo artist, Steve also formed progressive supergroup "GTR" with Steve Howe of Yes, and has recorded with several top rated musicians.
You can find Steve on the Genesis Revisited Tour which hits the UK in May of 2013, in support of the new Genesis album Genesis Revisited II.
Steve, what are your top fave 5 records which have impacted you the most in your life musically or otherwise?
Segovia Plays Bach by Andres Segovia
Because of its intricate simplicity.
Blues Breakers by John Mayall with Eric Clapton
For it's controlled anger.
Sgt. Pepper's Lonely Hearts Club Band by The Beatles
For inviting the whole world to the party and a new beginning for music to redefine itself.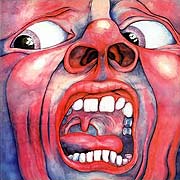 In The Court Of The Crimson King by King Crimson
For its blend of virtuosity and imagination.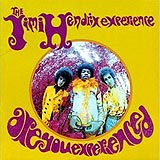 Are You Experienced by Jimi Hendrix
Because of its lack of fear and it's spontaneous combustion.
Thank you Steve for joining us! High-5!
© 2012 Guitarhoo!
Steve on the web