K.K. Downing
Original founding member, formerly of legendary metal group Judas Priest, K.K. Downing has co-written some of the most memorable heavy metal hit classics, and has toured the world over for millions of fans.
Here K.K. shares with us his favorite 5 records.
K.K., what are your top fave 5 records which have
impacted you the most in your life musically or otherwise?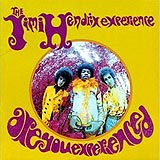 Are You Experienced by Jimi Hendrix
Simply the beginning of metal.
Axis Bold As Love by Jimi Hendrix
A continuation of the above.
A Hard Road by John Mayall
Classic blues from a classic line up, very influential album to all guitarists.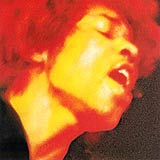 Electric Ladyland by Jimi Hendrix
Just a stunning masterpiece of musical ability and song writing.
Fresh Cream by Cream
Again another great band and great debut album that pushed blues to another level.
Thank you K.K. for joining us! High-5!
© 2012 Guitarhoo!
K.K. on the web